PitchHub Video as a Service Platform Enables Realtors to Quickly Create Professional-Quality Video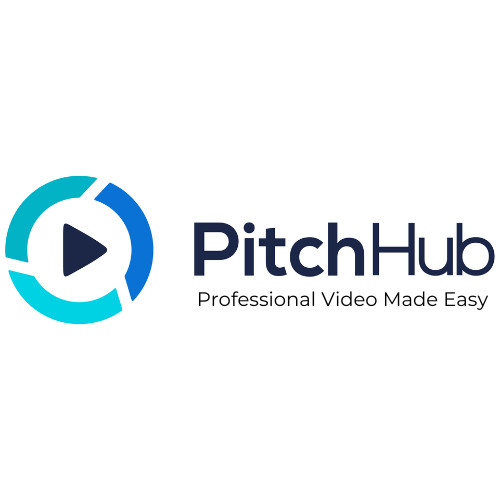 PitchHub
PitchHub, Inc.
SANTA CRUZ, Calif. - August 16, 2022 - (
Newswire.com
)
PitchHub Inc., a Video as a Service company based in Santa Cruz, California, has partnered with Colorado Association of REALTORS® (CAR) to help CAR members quickly and easily produce videos to promote their real estate services, listings and market insights across email, websites and social media platforms. 
PitchHub's cloud-based video platform is developed and designed to be an intuitive service with easy-to-use tools like PitchHub's Script Dashboard, Teleprompter Studio and Editor Workflow. PitchHub users can record videos from any location: their office, listing site or from the comfort of their own home. Users can quickly and easily insert graphics, pictures, videos, slides and text overlays into the video, and efficiently complete a professional-quality video in one to two business days. 
Speed-to-market and professional-quality are two key requirements that make PitchHub an ideal fit for the real estate industry. "Real estate professionals were the first to use our service. It was a perfect match," said CEO Andrew Devlin. "Most of our users have traditionally struggled to create and edit their own videos — they simply don't have the time or expertise. Our pricing is cost effective, and realtors are able to differentiate their services in the marketplace and drive more business." 
"We were impressed by PitchHub and their commitment to the real estate market, with several large real estate companies leveraging their service," said Angelika Jones, Colorado Association of Realtors® Director of Business Development. "We love that PitchHub can help our members quickly produce videos and create content from anywhere in our great state, which makes it a perfect service for our members and industry." 
About CAR 

The Colorado Association of REALTORS® is the state's largest professional, voluntary, non-profit, real estate trade association that is dedicated to serving more than 26,000 REALTOR® members across the state. 
Press Release Service by
Newswire.com
Original Source:
PitchHub Partners With Colorado Association of Realtors for DIY Real Estate Videos